Borealis Navigation Simulator
Ensuring a safer future at sea
Our simulater is designed to be a a safe and efficitive maritime educational tool, providing both the student and the instructor with an intuitive, simple and tailor-made simulator solution.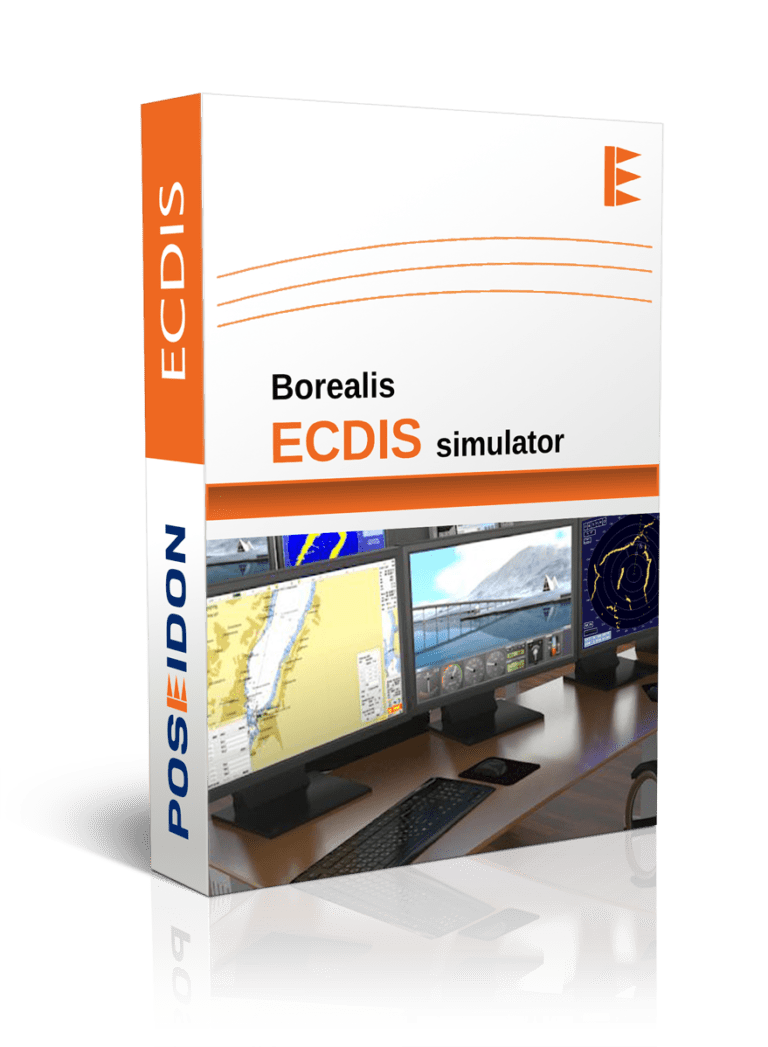 Empowering maritime education worldwide
Poseidon has a design philosophy of making an "open standard" for our simulator systems. This means that we prepare our software for not only integrated bridge systems, but with new standards, new components and external simulators. In a rapidly evolving technology it is important to us that our products are adaptable to the needs of every customer, and we are allways making sure our solutions are consistent and reliable.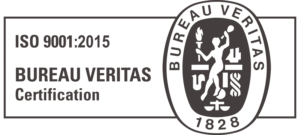 A training system for navigators can consist of various simulator modules, depending on the specific training objective, the trainee's level of competence and the number of trainees that shall attend the training course. 
There are obvious differences of rating training at a miritime school and training of experienced professionals. Therefore our customers can choose the modules needed according to their curriculum and to either have a general system or various deegrees of customization. 
DESIGNED FOR EDUCATION
✓ Compliant with STCW2010
✓ Full customization
✓40° to 360° view
✓ Many ship models
✓ Accurate ship physics


There are many options for setting up a simulator system for bridge training. You can equip the bridge for a specific vessel type or you can choose consoles and displays that will fit various types of vessels. The visual system can be from a single channel 40 degree view to full 360 degrees.

This setup is STCW compliant and suitable for ECDIS training according to IMO Model Course 1.27 and general Radar/ARPA training according to IMO Model Course 1.07. The visual system also allows for general navigation training/rules of the road.

When you change e.g from a vessel with one engine to a twin engine vessel the repeater displays and instruments change accordingly. The Poseidon Digital Repeater (PDR) system allows for instruments and repeaters according to the mathematical ship model, placed wherever you want on the bridge, in the size you want.